MAIL ORDER FORM
Minimum Order Amount HKD500
(not including courier and handling charge)
PAK HOK MING'S EXCLUSIVE PRODUCTS
Pak Hok Ming Golden Loupan
(Size 20cm x 20cm)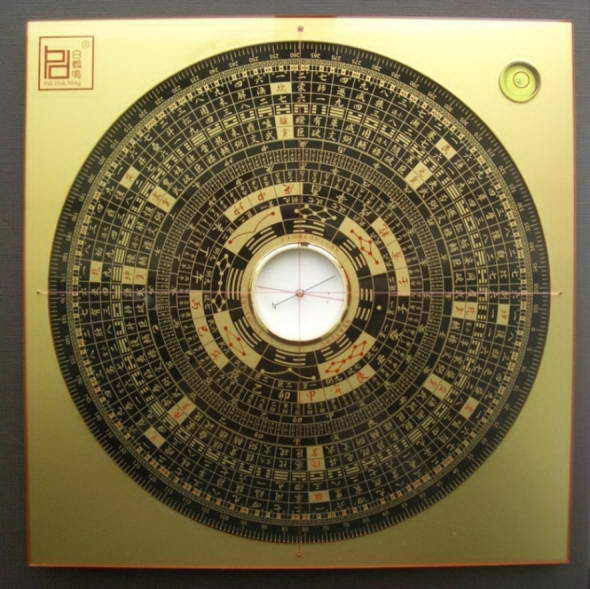 ty5
Pak Hok Ming Automatic Fengshui Compass
in
Five Element Colour of your choice
For precise measurement of facing and directions.
Readings in 24 Mountains, 64 Gua, 360 Degree.
Most User-Friendly Fengshui Loupan in the market.
Choose any one of the five element colour (based on year of birth) that enhances your luck.
CLICK HERE TO FIND OUT WHAT IS BEST FOR YOU!!
Wooden Automatic Feng Shui Compass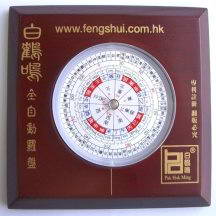 Please fill in your personal data, and order quantity for each interested products,
then press FORM SUBMISSION button.
or
Simply send us an email indicating your interested products.
We will reply you by email as soon as possible.
(Don't forget to tell us your Email Address)
| | |
| --- | --- |
| Name | |
| Delivery Address | |
| Postal Code | |
| Country | |
| Phone Number | |
| Fax Number (if any) | |
| Email Address | |
Book Written by Master Pak Hok Ming

(click here to see all book covers)

Unit

Price (Details)

選購數量

Book No. 117
$60

(Details)

Book No. 116
$60

(Details)

Book No. 115
$60

(Details)

Book No. 114
$60

(Details)

Book No. 113
$78

(Details)

Book No. 112
$60

(Details)

Book No. 111
$60

(Details)

Book No. 110
$168

(Details)

Book No. 109
$60

(Details)

Book No. 108
$78

(Details)

Book No. 106
$108

(Details)

Book No. 105
$108

(Details)

Book No. 103
$100

(Details)

Book No. 102
$100

(Details)

Book No. 101

$95

(Details)

Book No. 100

$45

(Details)

Book No. 99

$45

(Details)

Book No. 98

$45

(Details)

Book No. 97

$100

(Details)

Book No. 96

$100

(Details)

Book No. 95

$60

(Details)

Book No. 94

$60

(Details)

Book No. 93

$60

(Details)

Book No. 92

$60

(Details)

Book No. 91

$60

(Details)

Book No. 90

$60

(Details)

Book No. 89

$60

(Details)

Book No. 88

$60

(Details)

Book No. 87

$60

(Details)

Book No. 86

$60

(Details)

Book No. 85

$60

(Details)

Book No. 84

$60

(Details)

Book No. 83

$60

(Details)

Book No. 82

$60

(Details)

Book No. 81

$60

(Details)

Book No. 80

$60

(Details)

Book No. 79

$60

(Details)

Book No. 78

$60

(Details)

Book No. 77

$60

(Details)

Book No. 76

$60

(Details)

Book No. 75

$60

(Details)

Book No. 74

$100

(Details)

Book No. 73

$90

(Details)

Book No. 72

$90

(Details)

Book No. 71

$70

(Details)

Book No. 70

$70

(Details)

Book No. 69

$70

(Details)

Book No. 68

$70

(Details)

Book No. 67

$120

(Details)

Book No. 66

$120

(Details)

Book No. 64

$65

(Details)

Book No. 63

$120

(Details)

Book No. 62

$120

(Details)

Book No. 61

$120

(Details)

Book No. 60

$120

(Details)

Book No. 46

$65

(Details)

Book No. 45

$120

(Details)

Book No. 44

$120

(Details)

Book No. 43

$65

(Details)

Book No. 42

$65

(Details)

Book No. 41

$120

(Details)

Book No. 27

$65

(Details)

Book No. 26

$65

(Details)

Book No. 12

$120

(Details)

Book No. 11

$120

(Details)

Book No. 10

$120

(Details)

Book No. 9

$120

(Details)

Book No. 8

$65

(Details)

Book No. 7

$65

(Details)

Book No. 5

$65

(Details)

Book No. 4

$65

(Details)



REFUND POLICY: REFUNDS WILL BE GIVEN AT THE DISCRETION OF THE COMPANY MANAGEMENT.

Price does not include courier, postage, banking and handling charge.

Please submit your order form by clicking the "Form Submission" button.

or

Simply send us an email indicating your interested products.

We will reply the total charge including courier, postage and handling charge, together wtih a link to

pay on line by Visa or Master Card

by email within 24 hours.

(Don't forget to tell us your Email Address)

Inquiry Hotline

98 38 38 38 (

HONG KONG)

98 28 28 28 (

INTERNATIONAL)

Please check if you have already writen your email address or Fax Number before submitting the form

If you want to make appointment for consulting Master Pak Hok Ming regarding

fengshui, Bazi, Face & Palm Reading, Fortune Telling,

please email to

fengshui@hong kong .com or info@hokming.com